Speaking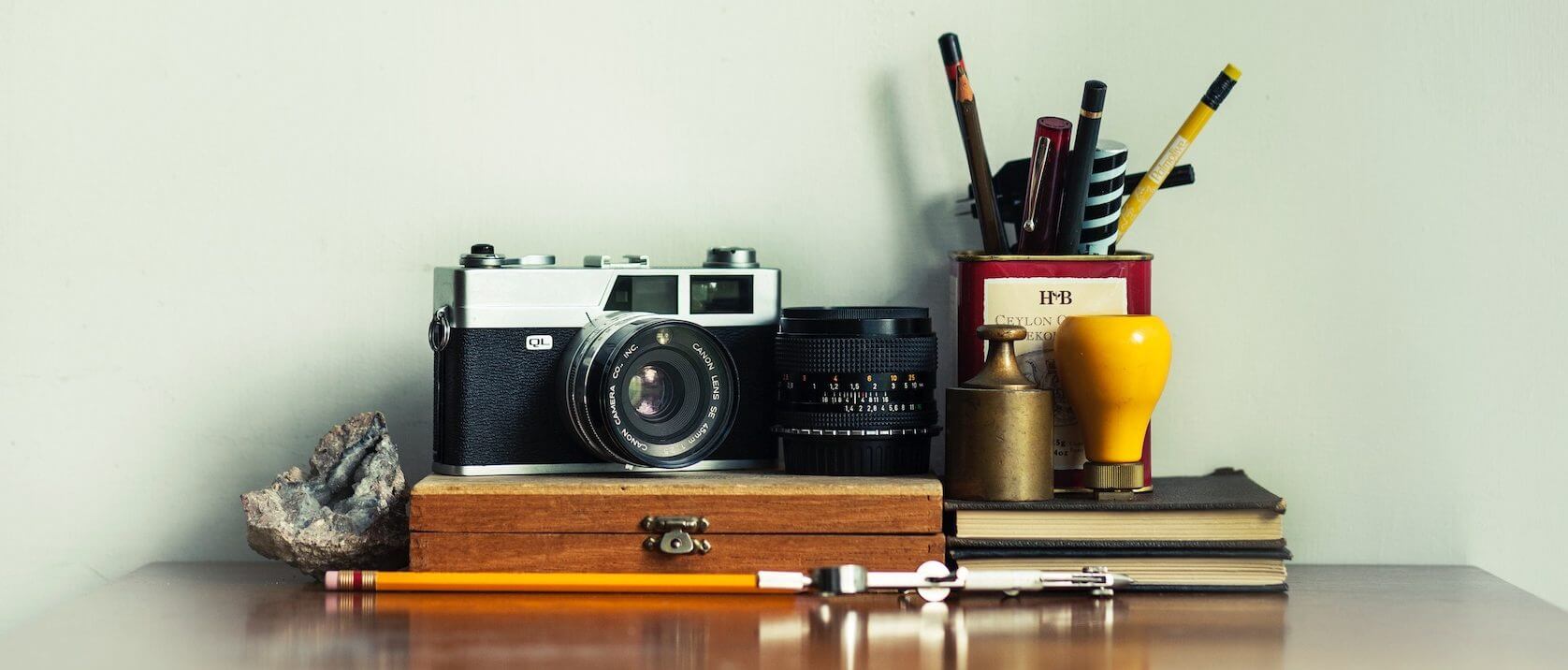 Speaking Engagements
---
Our mission here at NoFap® is to equip people with the tools they need to conquer porn and other problems related to the digital age.  Through the accumulation of thousands of reports from people voluntarily abstaining from porn, and our personal experiences, we have amassed a tremendous body of knowledge about the process of rebooting and the dangers of pornography. This has not only allowed us to understand the science behind porn addiction, and its reverse, porn-abstinence; but has also given us the tools and the knowledge to helps thousands of others in their own journey towards sexual renewal.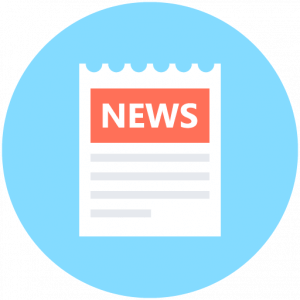 If you are a representative of the media producing a program or documentary on porn addiction, an institutional organizer looking to educate your audience about pornography and other downfalls of the digital age, or a member of a religious, secular or community organization wanting to learn more the effect of pornography on your community; our founder and experienced public speaker, Alexander Rhodes, provides a number of dynamic presentations that will both educate and empower.  Alexander Rhodes has been featured on Showtime, MTV, ABC News, and numerous other national media platforms. These appearances span across magazines, newspapers, television, movies, documentaries, podcasts, radio shows, and brick-and-mortar events. He has personally experienced both the languor of compulsive porn use and the tremendous benefits of rebooting.  Alexander knows the ins and outs of both porn addiction and rebooting.  He brings his passion and his straight-forward, down-to-earth approach to each presentation.
Thank you for stopping by and considering us for your speaking event.  We are honored and we hope that below you will find the information you need to make the best-informed decision possible.
What we offer:
Porn Addiction and Rebooting 101
Porn is everywhere, and children are being exposed to it at increasingly younger ages. Pornography has turned millions of young boys and men into addicts, and a growing number of girls and women too. Porn addiction is a devastating affliction: it can ruin lives, destroy relationships, even land the addict in prison. Learn the science behind porn addiction, the story of NoFap®, and the various steps necessary to reclaim your sexuality.
Helping Others Through the Internet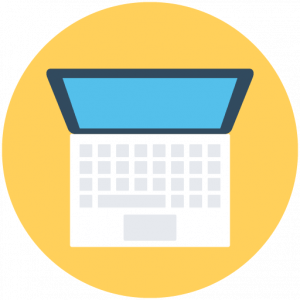 At times it may seem that the Internet is a realm of endless seducements. Internet addiction, pornography, gambling, video games, social media. We all seem to know someone who constantly procrastinates and wastes his or her time surfing the Net. But the Internet can be a tool for good. It can be used as a catalyst for vital change, and not just an arena of hopeless addiction. Join Alexander as he explains how he leveraged social media and cyberspace to bring the healing message of rebooting to the porn addicts that needed it. Get the real scoop of what it takes to help people using the power of the Internet – from raising over $13,000 for his friend's funeral, to fighting SOPA, and helping people around the world quit porn; learn the techniques he used to bring positive change to thousands of people's lives.
Who is Alexander Rhodes?
Alexander Rhodes interviewed by Pittsburgh Post-Gazette
Alexander Rhodes founded NoFap® in 2011 while a student at the University of Pittsburgh. Through many online discussions with other men his age, he discovered that excessive porn consumption was a common phenomenon among men of his generation. A consumer of pornography himself, Alexander and his online community decided to participate in a challenge: abstain from masturbation for a certain period of time and document the results. At first it was all fun and games: a way to earn bragging rights and test one's will power. But soon participants began reporting extraordinary benefits: improved concentration, increased motivation, greater levels of social confidence, and a particular ease in conversing with members of one's preferred sex. Participants were picking up new hobbies, getting more work done, going out on more dates and, in general, having a more positive and dynamic approach to life.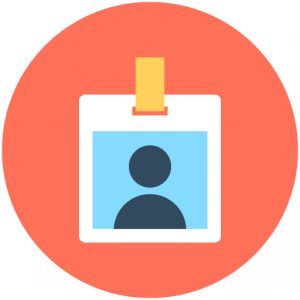 Alexander recognized that he had discovered a way to help people improve their lives and conquer the compulsive habits and activities that have been holding them back. He founded NoFap® to help spread the word about the power of porn-abstinence, a process popularly called "rebooting." Under Alexander's leadership, this community-centered porn recovery platform has helped thousands of people find a new direction in life by giving them the tools and the peer-to-peer support to overcome porn addiction and other sexual compulsions.
Alexander soon discovered that men and women all over the world were reporting similar benefits from porn-abstinence. Reaching out to other people in the porn recovery, or "rebooting", community, Alexander was able to compare notes, share experiences, and learn more about the physical mechanisms behind porn addiction and the benefits of rebooting. Today, as NoFap's founder, Alexander is one of the leading voices in the global rebooting community. Through articles, media appearances, and speaking engagements, Alexander hopes to educate the world about the benefits of rebooting and the dangers of pornography.
Alexander has a passion for helping others and spreading life-changing ideas through social media and the internet. Alexander currently administers NoFap® full time. Prior to this, he worked as a solo web developer, capitalizing on an interest in web development that began when he developed his first website at age 12. He has contracted for clients ranging from small startups to Google Inc. He enjoys dabbling in the film industry, writing, and hanging out with cats. Go to our About page for more information about Alexander and our website.
Want to book us?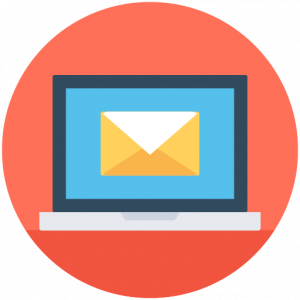 Thank you again for considering us for your event. If you are interested in booking us, please email us to get the conversation started. We will get back with you promptly.
Please include the following information:
Your name and the organization that you are representing
Your contact information, including phone number
Information about your event, including what it is and when it is scheduled for
The location of your event