Pamela Anderson is right about porn. Pornography is a public hazard.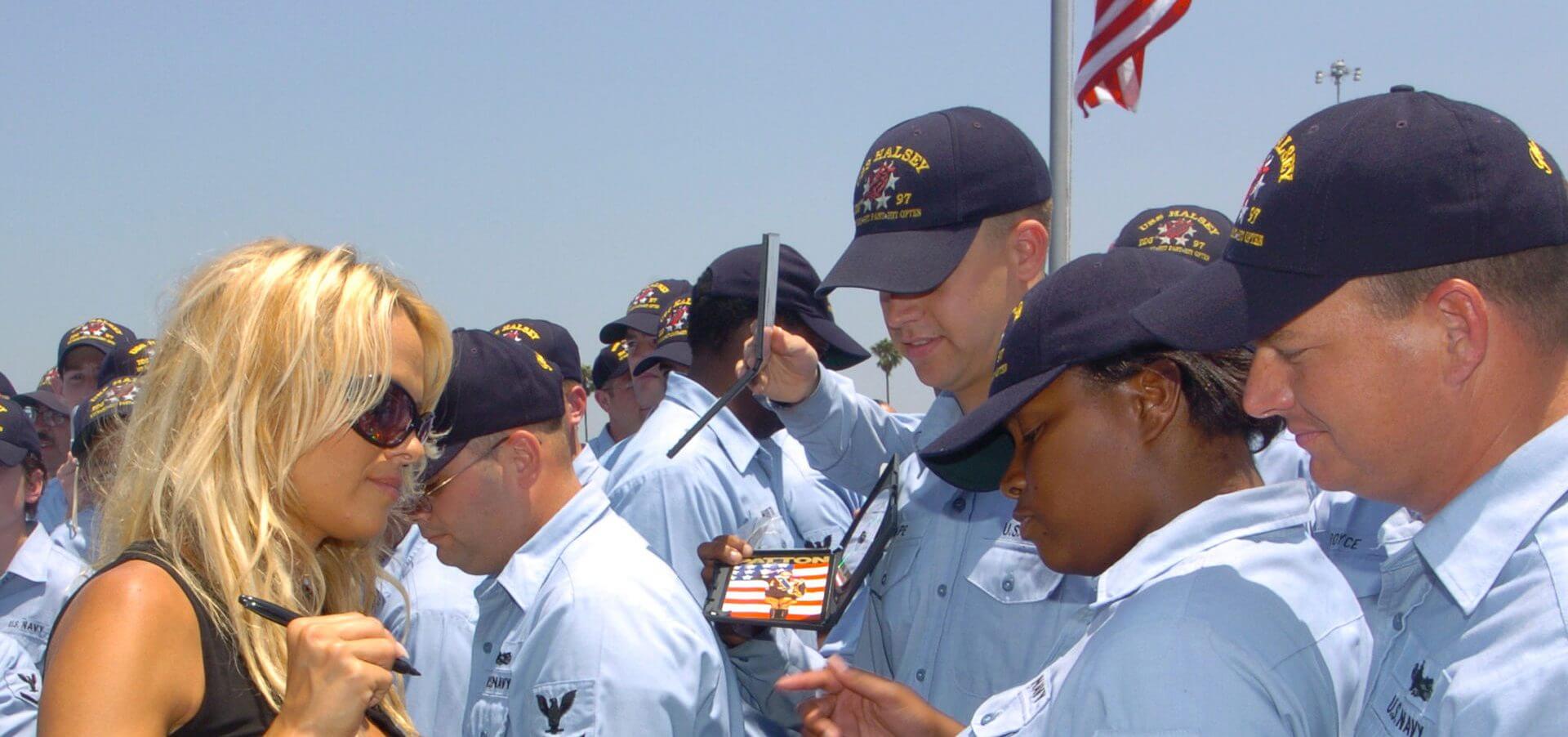 In response to the latest Anthony Weiner scandal, prominent model, producer, and activist Pamela Anderson has come out against pornography, calling the medium a "national public hazard."
In a Wall Street Journal op-ed piece co-written with Shmuley Boteach (a Rabbi, author, television host, and public speaker), Anderson stated that pornography was "corrosive" and "a public hazard of unprecedented seriousness given how freely available, anonymously accessible and easily disseminated pornography is nowadays." She lamented the "nefarious impact" impact of pornography on families and individuals, asking "How many families will suffer? How many marriages will implode? How many talented men will scrap their most important relationships and careers for a brief onanistic thrill? How many children will propel, warp-speed, into the dark side of adult sexuality by forced exposure to their fathers' profanations?"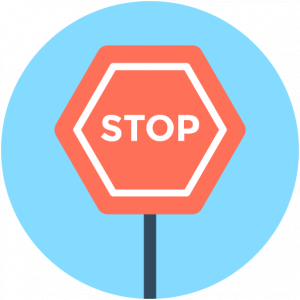 She warns that if nothing is done, "the incidence of porn addiction will only spiral as the children now being raised in an environment of wall-to-wall, digitized sexual images become adults inured to intimacy and in need of even greater graphic stimulation." She recognizes that no government could ever "reseal the Pandora's box of pornography." Anderson called for a "sensual revolution" that would replace pornography with a focus on eroticism and "the ample rewards of healthy sexuality."
Mirroring a Washington Post op-ed piece published by NoFap founder Alexander Rhodes titled "The conversation we're not having about porn", their op-ed piece calls for "an honest dialogue on the dangers of pornography."
Anderson's statement is a powerful condemnation of pornography, from a woman who is a former Playboy cover girl, and is intimately familiar with the pornographic medium.
NoFap, a porn addiction recovery platform, has long supported the notion that pornography is a public health hazard. As we have continually highlighted in our recent appearances in TIME, The New York Times, Showtime's "Dark Net" television show, and NPR's "Here and Now" program, there is ample evidence to support that pornography is a public health hazard. Compulsive consumption of Internet pornography has been shown to cause erectile dysfunction, delayed ejaculation, reduced genital sensitivity, and a decreased interest in partnered sex.
Over 20 studies, with more being released regularly, directly support the existence of porn-related problems. A 2014 University of Cambridge study used brain imaging to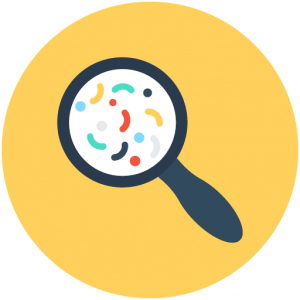 discover that the porn-addicted brain reacts to porn cues the same way the drug-addicted brain reacts to drug cues. More recently, a 2-year longitudinal Canadian study on adolescents showed that erectile dysfunction rates are skyrocketing among young men, with 45.3% of male participants reporting erectile function problems. Before the advent of modern Internet pornography, the 1948 Kinsey Report, Sexual Behavior in the Human Male, published that the prevalence of ED in men under 30 was under 1%.
In addition to this, anecdotal reports are coming in from all over the Internet from individuals reporting sexual dysfunction and other negative symptoms as a result of their compulsive porn use.  In many cases, when these people remove one variable – pornography – their sexual dysfunctions and other symptoms are reduced or reversed.  All this is happening as the first generation raised on pornography reaches adulthood, a generation Anderson calls the "guinea-pig generation for an experiment in mass debasement [to which] few of us would have ever consented."
While NoFap hesitates to endorse all of Anderson's viewpoints and does not believe that disparagement of pornography users is the most pragmatic solution to addressing the present crisis, we appreciate her bringing this issue into further public awareness, and agree with the notion that pornography is a public health hazard.
Additionally, while there may be some correlation between Anthony Weiner's actions and his use of pornography, NoFap is not at all suggesting that Mr. Weiner's use of pornography somehow excuses his actions. Pornography addiction is not a blanket explanation for infidelity or potential child endangerment.
NoFap would like to thank Pamela Anderson for highlighting this all too important issue, and for publicly describing the risk and fallout of a personal compulsive porn habit.  
Many of NoFap's users have themselves described the implosion of their marriages, the breakup of their families, and the utter waste of their personal talents as a result of pornography addiction – all issues which Anderson addresses.  As a society we owe it to our fellow citizens to do our best to foster healthy and whole individuals, families, and communities.
NoFap also appreciates Anderson's position against regulation. Regulation is not the answer to the growing pornography crisis in our society.  Rather, it is clear that education is the best approach.  As individuals and as a society, we must spread awareness about this problem work to educate our communities – especially our youth.  Only then will we, as a society, be able to leave pornography behind in favor of real, healthy intimacy and personal relationships.  Anderson's vision of a "sensual revolution" can come true, if only we take the necessary actions to attain it.  As a sex-positive porn recovery platform, NoFap can only agree that quitting pornography is one of the most beneficial things individuals can do to foster healthy, partner-focused sexualities.
What is NoFap?
NoFap® is a comprehensive porn recovery platform that aims to provide all the tools individuals need to reclaim their sexualities and free themselves from compulsive Internet pornography use.  NoFap is secular, sex-positive, non-partisan, and science-based.  NoFap's views don't necessarily reflect the views of our users, a very large and diverse group of individuals with varying opinions.  For more information about NoFap, see our About page at https://www.nofap.com/about/.
Contact Us
NoFap is happy to comment on issues related to pornography, pornography addiction, and other sexual health issues. If you are a content creator or member of the press who wants to get in touch with us, please email [email protected] to request comment or an interview with NoFap founder Alexander Rhodes.